FBC Brady, Texas: "Be knit together by strong ties of love." --Colossians 2:2
Welcome to First Baptist Church, Brady, Texas.
1103 W. 17th St.
Brady, TX 76825 ​
325-597-2956

Schedule of services:
Sunday:
9:45 Sunday School/Bible Study
for all ages
10:50 Morning Worship
6:00 Bible study
6:30-8:00 Youth group (middle and high school)
Wednesday:
6:00 Prayer meeting

​



Awana Clubs and missions organizations for children will begin on Wednesday, September 27, at 5:30. This weekly program is open to all children in the area from Pre-K through 5th grade. FMI go to the Ministries page of this website.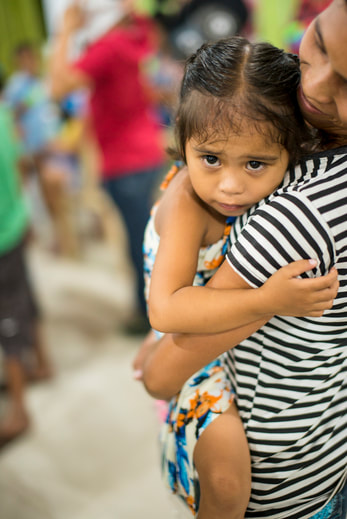 FBC, along with the Lake Ivie Baptist Association, is collecting suppies for the victims of Hurricane Harvey. Donations may be made at the church office.
Suggested items:
​non-perishable food
personal hygiene items
towels and wash cloths
baby food, wipes, diapers, and formula
blankets (clean or new)
cases of water
flashlights and batteries
sleeping bags, blow-up mattresses
sheets, pillows, and pillow cases
toiletries
feminine products
socks for adults and kids
sunscreen
trash bags
bug spray
fix-a-flat kits (plugs)
dryer sheets
hand sanitizer
$10-$25 VISA or HEB gift cards



---
Upcoming events at First Baptist Brady
Sept., 8 Food Pantry food distribution, 9:00-noon
Sept. 10-17 Week of Prayer for Texas Missions and Mary Hill Davis Offering
Sept. 25 LIBA fellowship breakfast, 8:30, El Flamingo
Sept. 27 See You at the Pole
​Sept. 27 Awana begins